September 10, 2023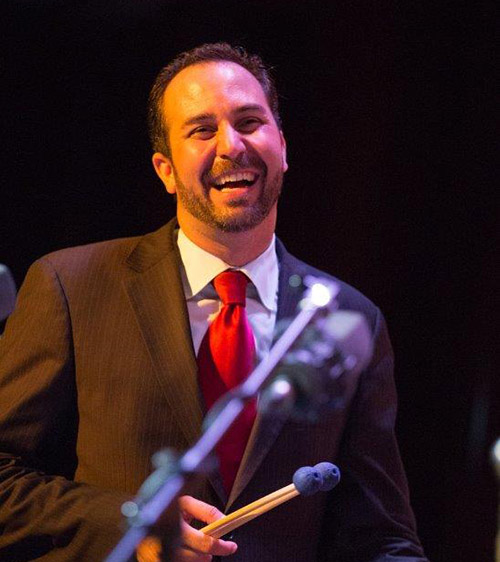 The Willowwood Foundation is delighted to present The Sounds For Sculpture concert on Sunday afternoon, September 10, 2023.
The Concert is a dynamic performance of "The Awakening" featuring original musical compositions by internationally renowned jazz vibraphonist and composer Christian Tamburr.
The music was inspired by a selection of iconic bronze sculptures by sculptor, Seward Johnson. Ten of Seward Johnson's Living Sculptures will be exhibited at the Willowwood Arboretum July 1st through November 15, 2023.
Click here for a short video about the concert.
Tickets may be reserved and paid for online by clicking the button below or via mail at The Willowwood Foundation, PO Box 218, Gladstone, NJ 07934.
Concert tickets – $50.00/pp.
Click the flyer at left to open it as a full-sized pdf.
After the concert performance at The Willow School, guests will be invited to independently tour the ten Seward Johnson Living Sculptures at Willowwood. A self-paced tour brochure will be available while viewing the sculptures (¾ mile loop). Visitors may also listen to the Willowwood cell phone tour.
A post concert reception will be held in the Stone Barn with light refreshments.