New and Notable in Willowwood's Gardens.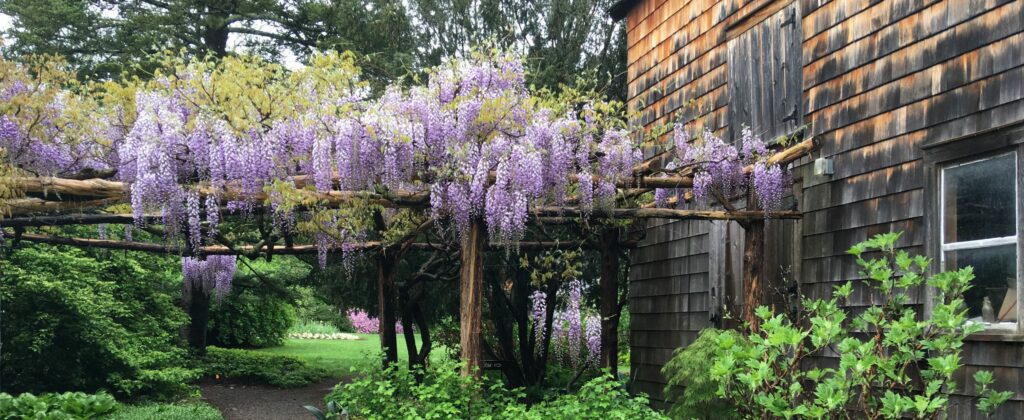 Click the title of a bloom report to open it and view its pictures.
The weather this weekend and next week looks like we might have a bit of Spring. Good time to take a little stroll and breathe. Here is the bloom report as of yesterday! The daffodils by the parking lot are starting to show color. In the rockery the Scilla siberica (Scilla) , Chionodoxa lucilea (Glory of the ...